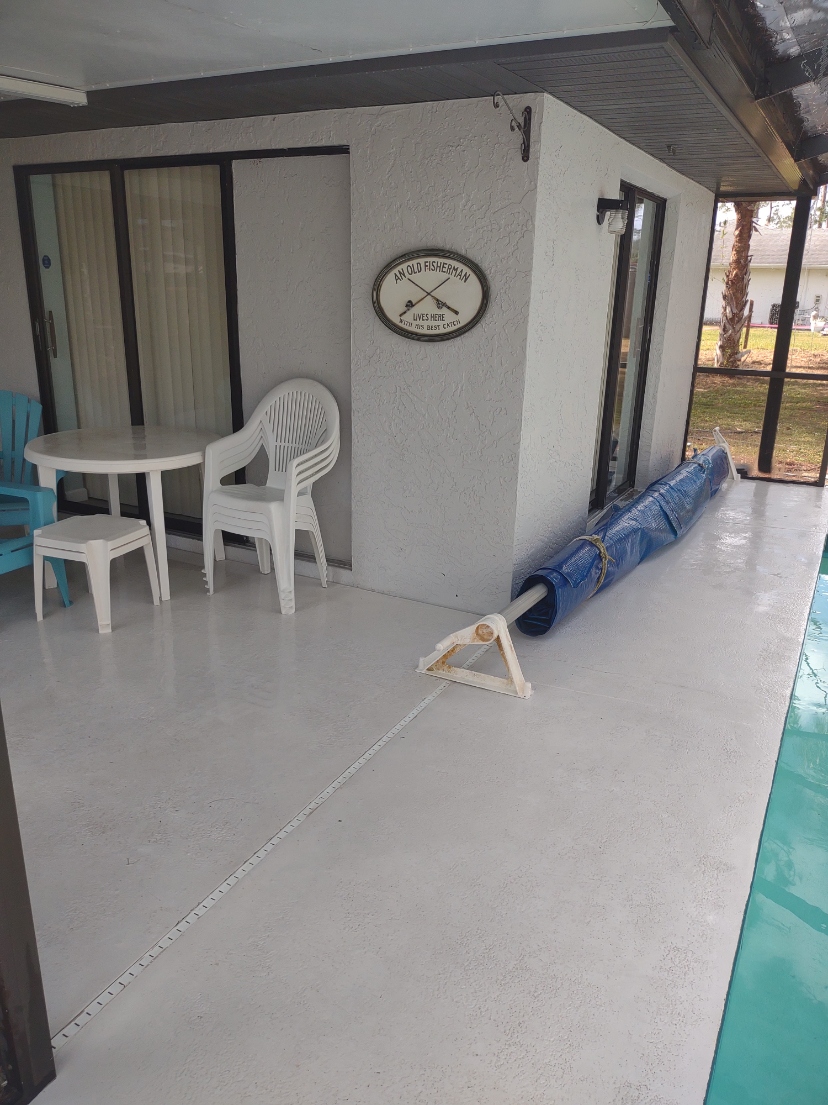 The client said they had significant storm damage and wanted to know if I could bring it back to life for them. Absolutely is what I told them.
We washed all the railings and screens and eliminated all the organic growth. A softwash of the pool deck was also performed in conjunction with the pool screen enclosure.
Came out amazing looking minty fresh and good as new!!!
Services:
Pool Cage Wash in North Port, FL Gallery