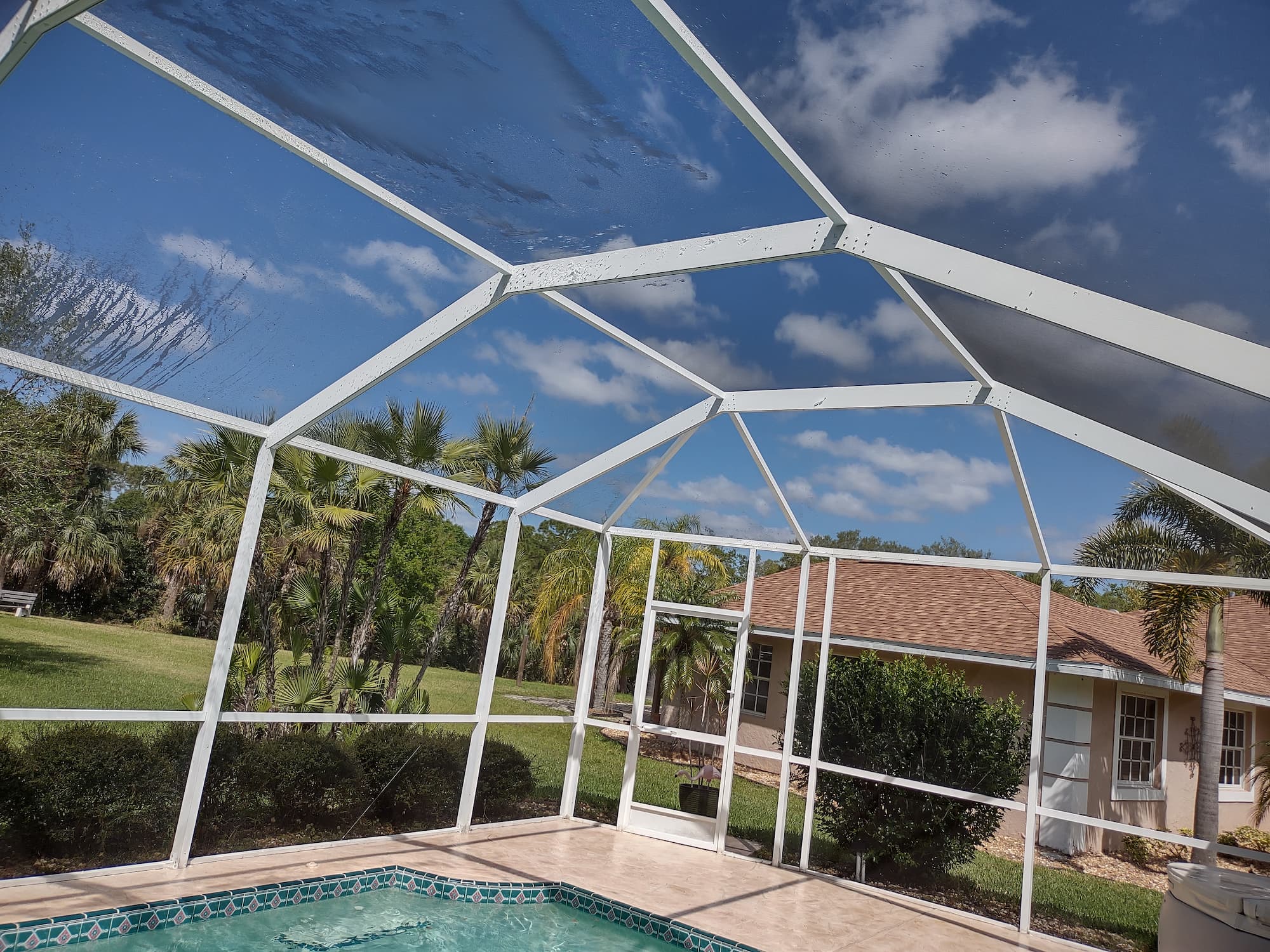 When most people think of pressure washing, they think of big jobs, like driveways and patios. However, discreet areas like the foundation of your Siesta Key home, are just as important and may desperately need a thorough cleaning. No job is too big or small for PDUBBZ POW-R-KLEEN, and we'll have your Siesta Key foundation looking fantastic in just a few hours.
A spotless foundation is aesthetically pleasing, but it's also essential for maintaining the integrity of your Siesta Key home. Algae, moss, mold, and other organisms love to grow on your foundation. In time, these contaminants erode the concrete and draw pests like termites and ants. Also, when your Siesta Key foundation is obstructed with growths and dirt, you'll have a harder time inspecting it for cracks and other signs of foundational shifting.
Pressure washing is the quickest, most effective way to strip away the crud, and you can trust PDUBBZ POW-R-KLEEN to use the right touch to achieve stunning, damage-free results on your Siesta Key foundation that lasts.
If you want your Siesta Key home to have an immaculate foundation, call PDUBBZ POW-R-KLEEN for a pressure washing.
Perfect Roof Cleaning by PDUBBZ POW-R-KLEEN of Siesta Key
The first time you have professional roof cleaning on your Siesta Key home can be pretty exciting, especially when you've chosen PDUBBZ POW-R-KLEEN to do it. Our revolutionary soft wash method uses a biodegradable solution to completely dissolve unsightly and dangerous contaminants, revealing a magnificent, brand new looking rooftop that will seriously turn heads in your neighborhood.
First-time roof cleaning can also be a little worrisome because your Siesta Key roof is so valuable. At PDUBBZ POW-R-KLEEN, we totally get it, which is why we strive to give you the individualized attention and outstanding service you deserve, whether it's your first or fifty-first stint with us.
Our promise to you:
We always arrive and finish on time.
We have experienced technicians who have up-to-the-minute training in the industry's latest techniques and tools.
We use cutting-edge commercial-grade equipment.
We do all the prep and clean-up.
We'll always give you honest advice and knowledgeable explanations.
We'll treat you, your family, and your pets with respect.
We're licensed and insured.
We run full background checks on our technicians.
We guarantee our work!
PDUBBZ POW-R-KLEEN wants you to have the very best roof cleaning experience on your Siesta Key home, so we go the extra mile to satisfy you.
Recent Projects