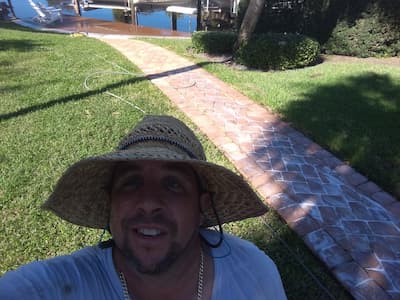 You've heard how amazing professional pressure washing can be for your property but finding the right pressure washer can be overwhelming. You've invested a lot of time and money in your home, and you can't afford to have an amateur or careless pressure washer damage it or, worse, rip you off.
You can count on the pressure washing pros of PDUBBZ POW-R-KLEEN to come through for you no matter what cleaning challenges arise, and we have a reputation for consistently providing the same thorough, damage-free, and satisfying results every single time we visit. We're the area's leading pressure washer for a reason!
We're also top pressure washer because we have these qualities and more:
Experience and professionalism
State-of-the-art equipment
Up-to-the-minute training in techniques and safety
Attention to detail
We're the area's most versatile pressure washer, too. We're not a one-trick-pony. No matter what surface you need to be cleaned, we have a safe and effective method for it. We can do everything from sidewalk and driveway cleaning to soft wash roof cleaning and house washing. If you have a need, we want to fill it. You won't regret choosing PDUBBZ POW-R-KLEEN to be your regular pressure washer.