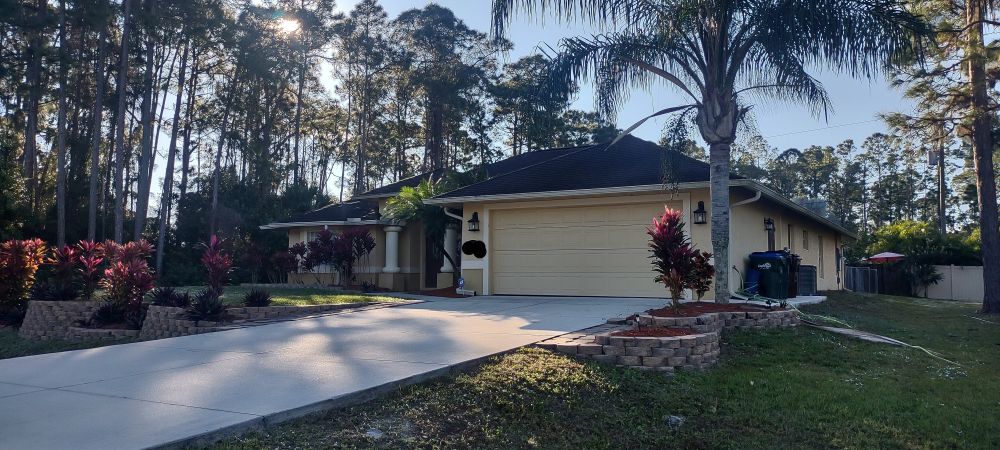 Client just moved to North Port, FL. After finally settling in she called us and asked about pool screen cleaning. Upon arrival I explained to her some of our other services to which she accepted.
We signed her up for the following services:
We knocked it out of the park and made her very happy. She was completely satisfied and left us a positive review. Fill out our inquiry form for your free quote on your next house washing project.
Estimated budget: $650
House Washing in North Port, FL Gallery